Marriage is rooted in a couple's love for God and for each other. Christian marriage begins with a wedding ceremony where Christ is at the center. We'll help you make this a very special day.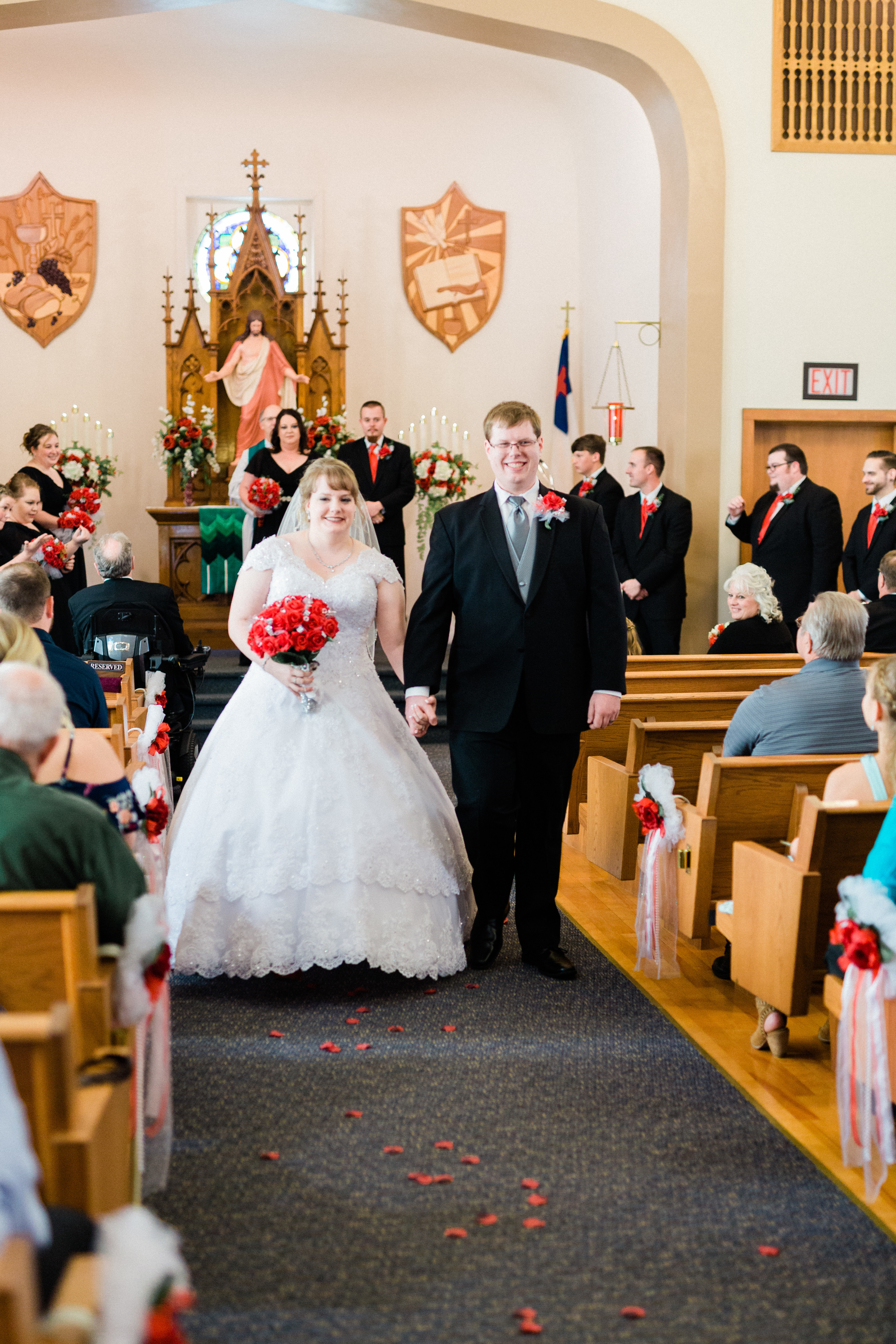 We only perform weddings for members of Trinity or members of their immediate family.
Members can find the wedding policy and registration form to download and fill out in the members page. Sign in to be a member. Call 715-845-3530 for assistance.