Donate
Your donations are vital to our mission. Besides paying staff salary, keeping the lights on and keeping up our buildings, we contribute to our partners. We support the missions of Lutheran Social Service, Greater Wausau Christian Services, Crossways Camping Ministries, ELCA Partnership Support and Missionary Support through Global Missions.
We pass the collection plate at every service but you can also mail a check to: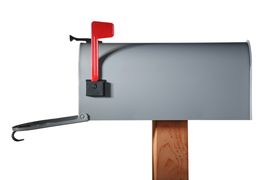 Trinity Ev. Lutheran Church, 232280 N 120th Ave. Wausau, WI 54401
Electronic Funds Transfers are a welcome and easy way to make contributions. You choose either the 1st or 15th or both days of the month to have your donation sent to Trinity.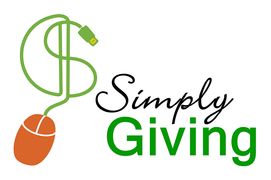 You can find a Simply Giving EFT form here: Simply Giving EFT Form.pdf
Print it and fill it out and either give it or mail it to our Treasurer at the address above.