Baptism is a time to experience grace as we are invited into new life in God's family.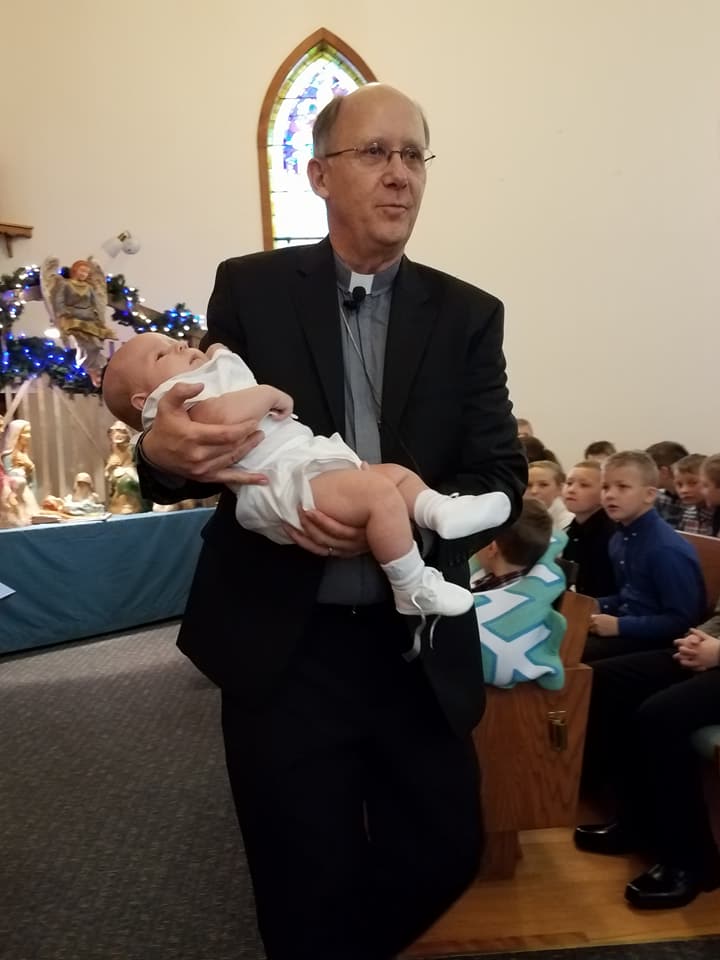 In Baptism God grabs hold of us and promises to never let go. Baptism is also a time for friends, family and the Trinity community to promise to help those baptized grow in their love for God, each other and the world.
Please download and fill out a baptism information form: Baptismal Information Form.pdf
Use the link on the bottom of the page to like us on Facebook.